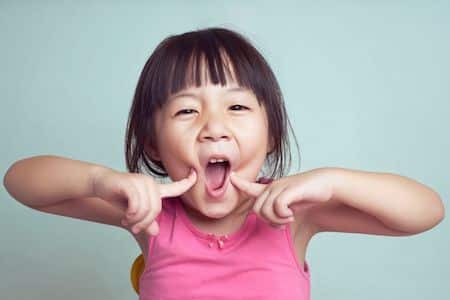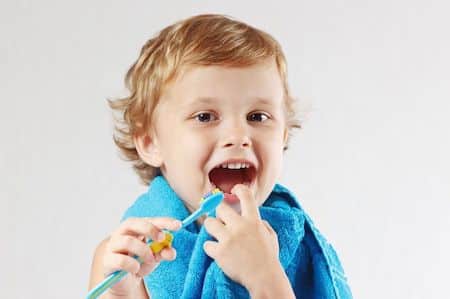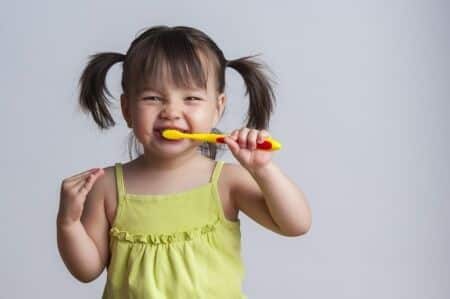 SPD Mission Statement : Providing Mentorship and Guidance Through Pediatric Dentistry
SPD Vision: We see pediatric dentistry as a medium to connect with a child or young teenager. We genuinely believe that teaching the importance of dental health can only be done if there is mutual respect between the patient and the dental team. Every day we strive to be present, listen and earn trust from our young patients. Building this relationship takes time, but in due time it results in improved brushing habits, diet and most importantly overall health. Lastly, the friendship that we develop over time allows us to serve our young patients as mentors.
Here at Stonebrook Pediatric Dentistry, we enjoy listening and guiding our patients to find their own passion and help them dream big. Sometimes all it takes is someone outside one's family or inner circle to help a child not only take ownership of their dental health but find their passion.
Stonebrook Pediatric Dentistry in Frisco, TX was created because we believe the children of our community deserve the best dental care in an environment that caters to them. We not only serve our surrounding neighbors in Frisco, The Colony and Little Elm but all of Dallas-Fort Worth Metroplex.
We have a castle themed practice with soft lighting and a relaxed atmosphere. We know that each child has unique needs and has a different pre-existing level of dental anxiety. Our team is good at assessing individual needs and has the dental training to provide the best dental experience for your child. We love our practice and we think you and your kids will too!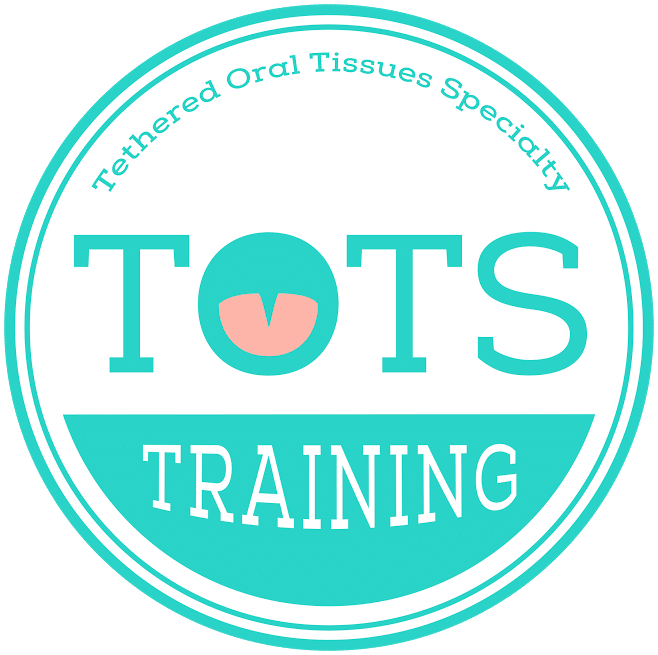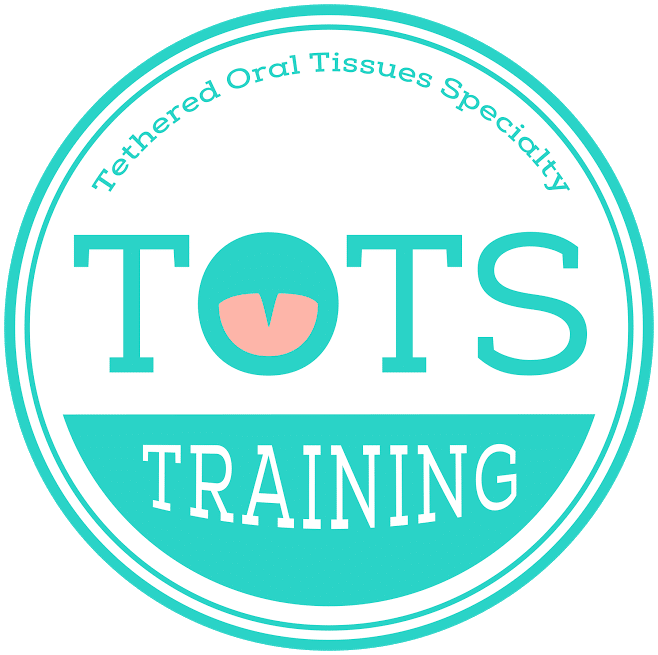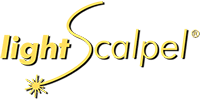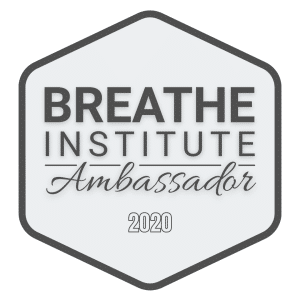 Dr. Bhaumik has undergone frenuloplasty didactic and surgical training by the Breathe Institue- Dr. Soroush Zaghi in order to further improve his educations and skills to help children with tongue ties and oral motor dysfunction.