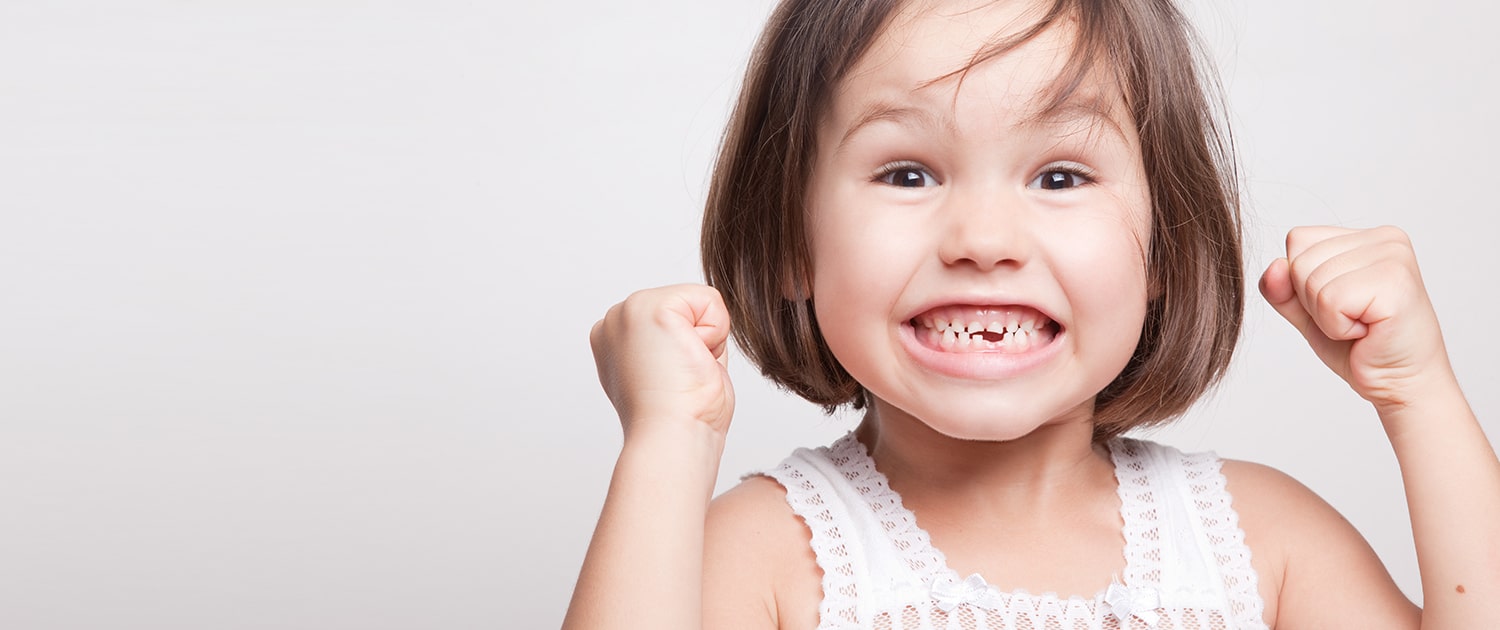 Why would a child require IV sedation to complete dental treatment?
Most dental procedures in children are completed using local anesthesia or nitrous oxide. However, very young, fearful children and children with severe dental anxiety require IV sedation. Depending upon your child's health history, temperament, age and dental care needs, Dr. Bhaumik might recommend IV sedation to ensure your child's dental treatment is completed safely without causing psychological trauma. Safety is always the number one priority in every aspect of your child's care.
What to Expect Prior to the Procedure:
After IV sedation has been recommended by Dr. Bhaumik, the SPD front office team will help you coordinate scheduling for this procedure. A team member from Pediatric Dental Anesthesia Associates (PDAA) will call you discuss your child's medical history, give you pre-sedation information and discuss the IV sedation procedure with you.
Dr. Plagenhoef will review your child's medical history and may call you if more information is needed. Children with very complex medical conditions may need to have their dental procedures completed in the hospital and might not be a candidate for in office IV sedation. We want to ensure IV sedation dental treatment at our office is safe and easy for our parents and children.
About Dr. Plagenhoef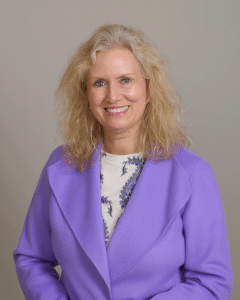 Dr. Plagenhoef received her medical degree from the University of Texas Health Science Center At Houston School of Medicine in 1989. She completed her residency in Anesthesiology at the University of Texas Health Science Center at San Antonio in 1993 with advanced training in pediatric anesthesiology at Driscoll Children's Hospital in Corpus Christi, Texas.  She became Board Certified in Anesthesiology in 1994 and subspecialty Board Certified in Pediatric Anesthesiology in 2013. She has taken care of thousands of children in private practice for over 25 years. Dr. Plagenhoef is passionate about patient safety and has been heavily involved in this area at the state and national levels. She recently completed her term in 2017 as President of the Texas Society of Anesthesiologists during which she advocated strongly for the safety of pediatric patients receiving dental procedures.
Dr. Plagenhoef and the PDAA support team work with Dr. Bhaumik at Stonebrook Pediatric Dentistry twice a month to provide IV sedation services for children with severe dental anxiety, extensive cavity treatment or for patients with complex dental treatment needs. During IV sedation dental treatment days, patients for routine dental care and check ups are not scheduled. This ensures that the office environment is quiet and stress free for the parents and children coming in for IV sedation dental treatment.
Please check out the following PDAA website link for more information on what to expect during the procedure and after the IV sedation dental procedure:
https://pediatricsedation.com/iv-sedation-tour/
Website link for Pediatric Dental Anesthesia Associates:
https://pediatricsedation.com/