Here are some dental words and phrases we use at Stonebrook Pediatric Dentistry so that children are less scared. We believe parents should use these alternative dental phrases too!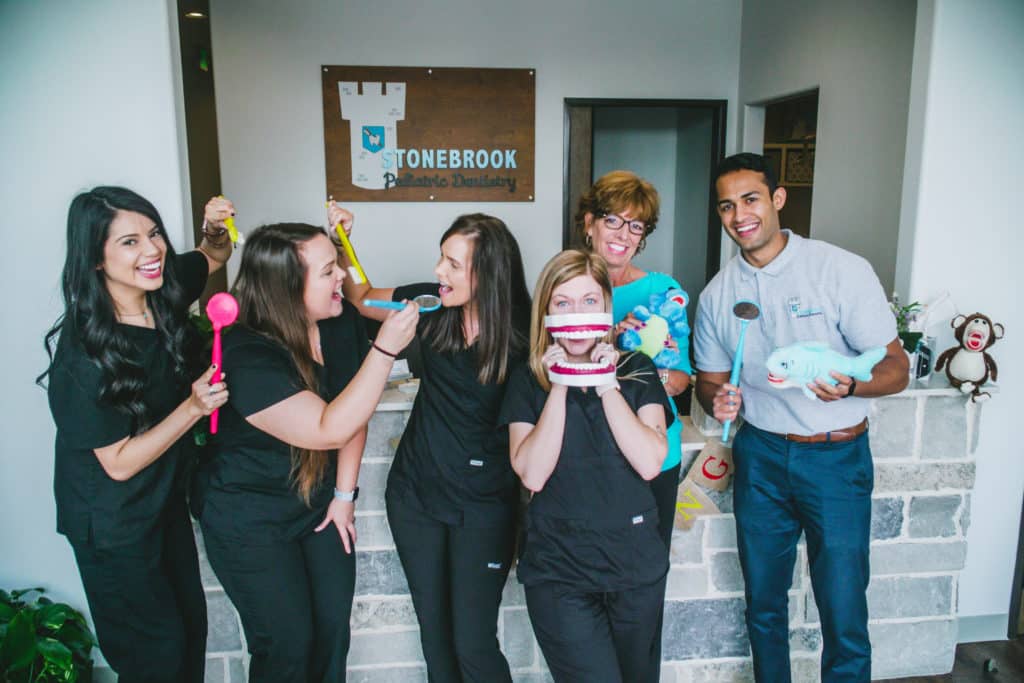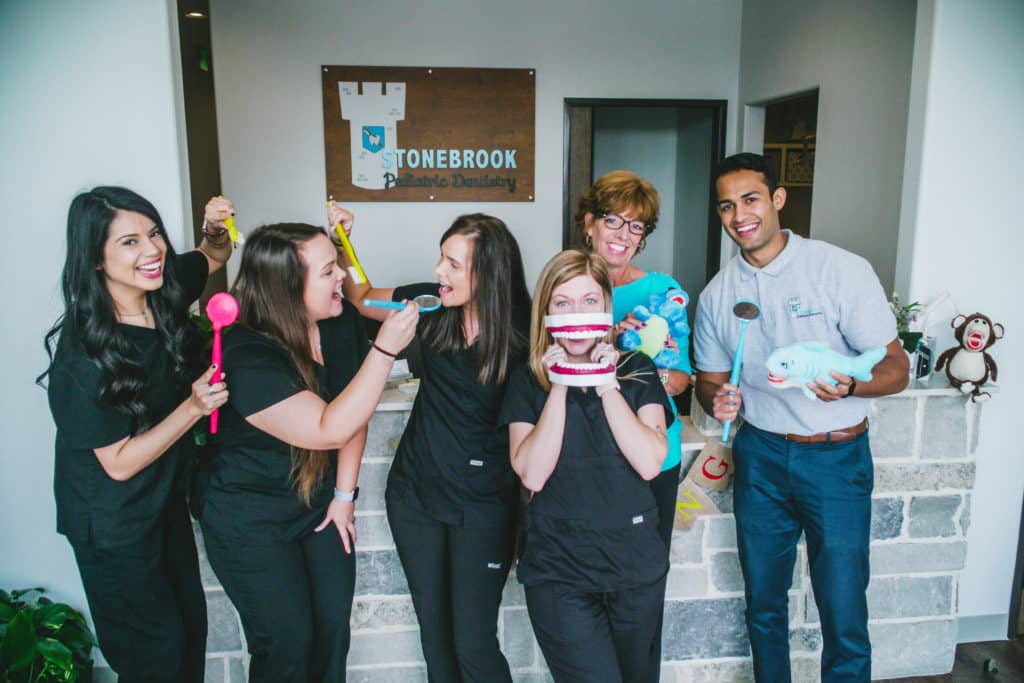 1. "Shot or Injection!" Instead we use the phrase "Blowing a bubble."
2. "Dental Exam" Instead we call it "Counting teeth."
3. "Cavity or Decay" Instead we call them "sugar bugs!"
4. "High speed drill"..yikes..we call it our "air water pencil."
Communication and wording is everything when it comes to helping kids feel less anxious!
How to Help Your Child Overcome Dental Anxiety
Comments