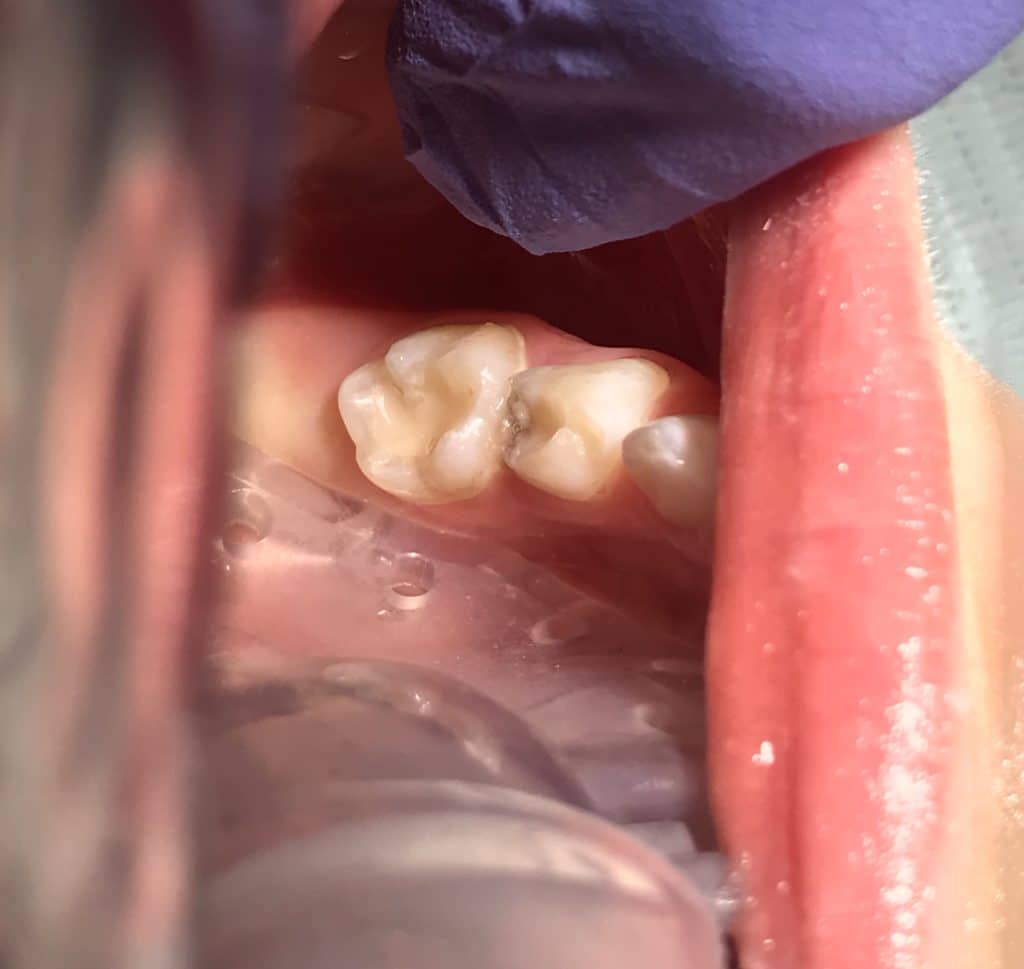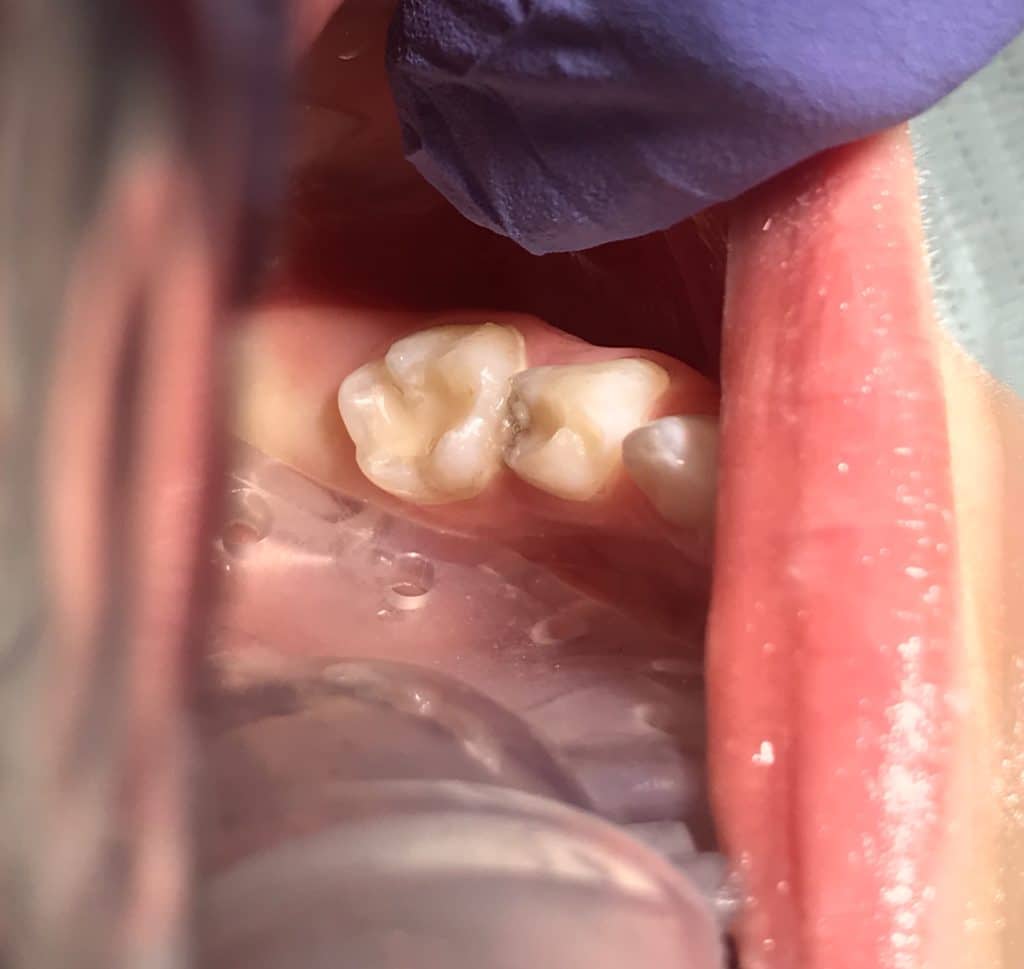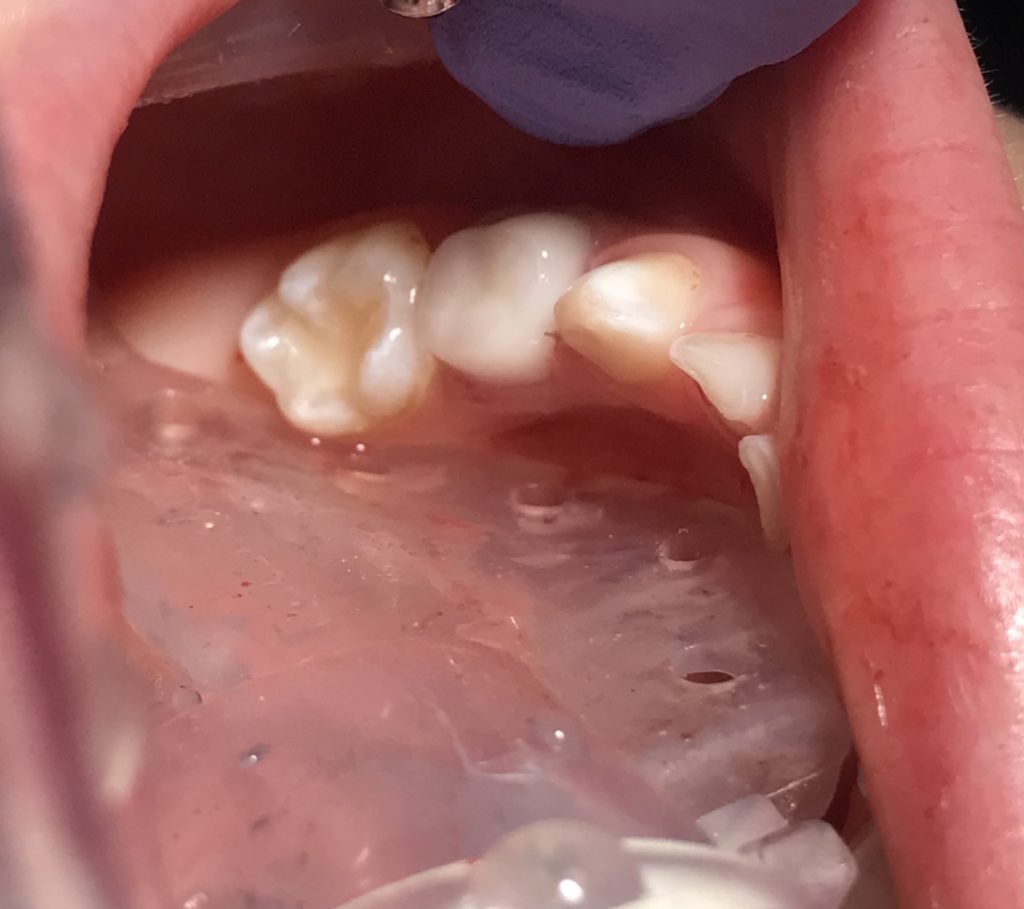 If Dr. Bhaumik recommends to you that your child needs pediatric dental crown, you may wonder why it's necessary if they have never had one before when they've had a cavity. Typically, a simple filling can be used to repair your child's lost tooth structure after a cavity, but sometimes, if too much time has passed, then the cavity size may simply be too extensive to be fixed with a filling, and a crown is indicated. Large sized fillings tend to fail (fracture) in children.
Reasons for a Dental Crown
There are quite a few different reasons that would cause your child to need a dental crown. Here are just a few of them:
Broken or Fractured Teeth – If the tooth is broken or fractured, it can allow bacteria to colonize the tooth much more easily. A crown will allow you to seal the tooth from bacteria that allows it to protect itself from decay.
An Old Restoration is Lost – Unfortunately, old crowns and fillings have a lifespan. If your child has lost a crown or filling recently, their teeth can likewise become very vulnerable to decay and cavities. A crown may be the best option for patients who have lost an old restoration of a tooth that is already significantly damaged.
Your Tooth Has Extensive Decay – If your child's tooth has extensive decay,  a regular filling won't be enough to restore the integrity of the tooth for the lifetime of the tooth. The filling may fracture or develop microscopic openings via which a recurrent cavity develops!
No matter the reason for getting a dental crown, our team here at Stonebrook Pediatric Dentistry will speak with you about your best options when it comes to restoring your child's teeth. As always, Dr. Bhaumik provides a FREE cavity consultation.  If you are in our surrounding neighborhoods: Frisco, Little Elm, The Colony or Dallas Fort Worth Metroplex, please contact Stonebrook Pediatric Dentistry today to book a consultation!
Clinical Case Examples at Stonebrook Pediatric Dentistry
Comments